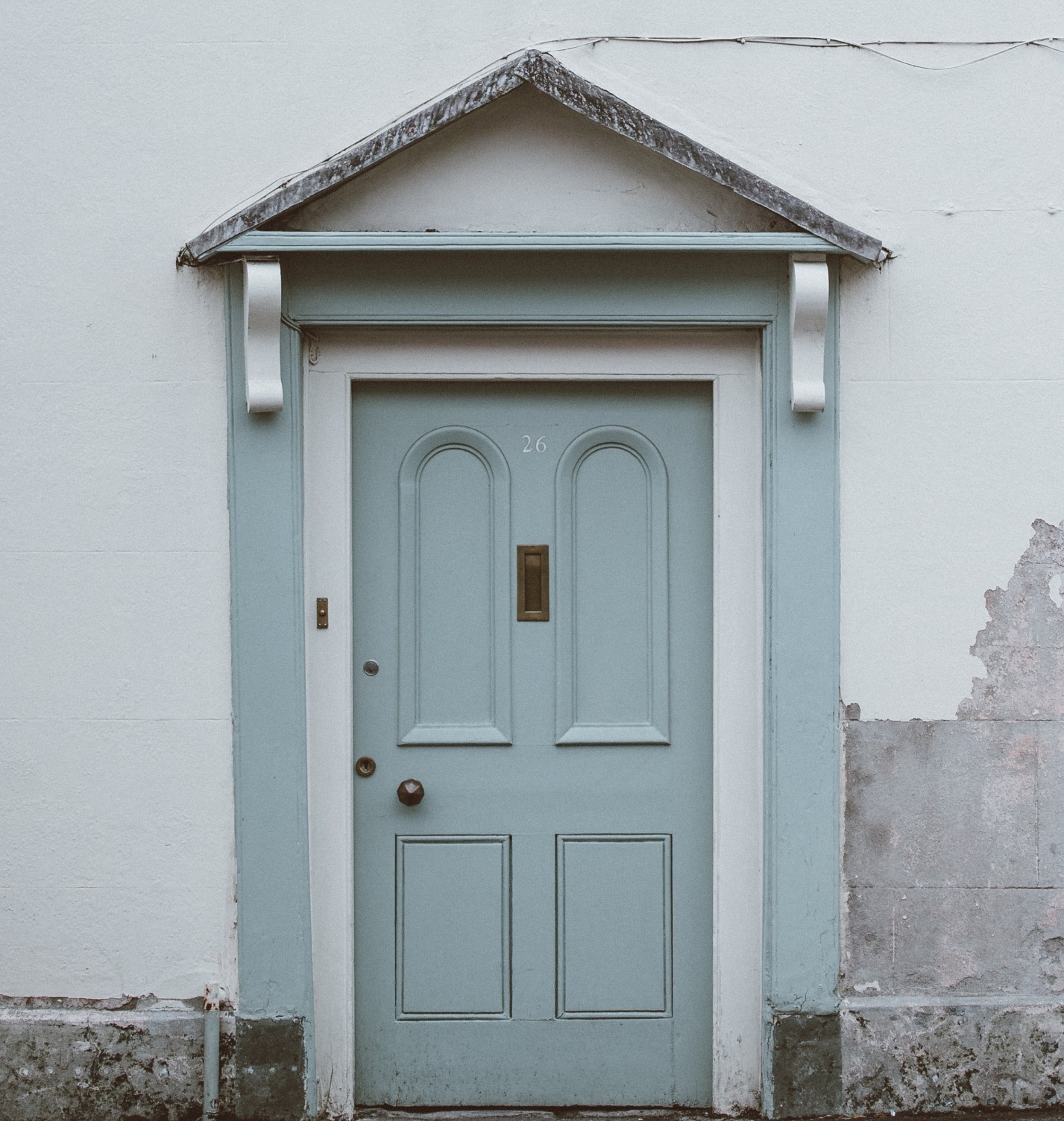 You Can Succeed
Whether you're parenting or thinking about an adoption plan, you've made the brave choice to carry your baby to full-term. It isn't easy and we know you need help. Faith Maternity Care is here for you. By participating in our programs, you'll be empowered to succeed. If you need a place to live, contact us to see if you qualify for our maternity home. Or sign up for our educational classes. How can we help you?
Our Services
---
Maternity Home
Are you needing a place to live during your pregnancy? Faith Maternity Care is a home for women who choose to carry their babies to full-term. Everything is provided free of charge. Speak with our Program Director to find out if you qualify.
Parenting Classes
Let's face it, parenting can be hard but also rewarding. Whether you're a resident of Faith Maternity Care or a non-resident, we've put together a wide range of classes to help you. Success comes with knowing what to expect.
Non-resident Services
Even if you don't live at Faith Maternity Care, there are many opportunities to grow and learn. We desire to provide the necessary life skills to empower mothers to succeed. The more you know ahead of time, the better prepared you'll be.
Today Is The Perfect Day For A New Beginning
Frequently Asked Questions
---